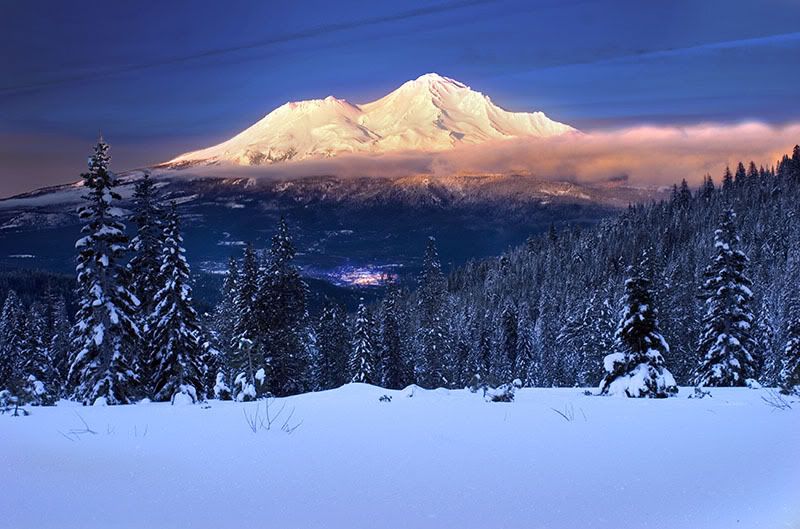 A year ago I had the opportunity to spend two hours with 12 professionals at the University of Utah. They were there to watch DD and ask questions of me. They were the top professors and professionals in their field: special education, speech therapy, occupational therapy, physical therapy, other therapies I can't think of off the top of my head. The two hours were taped for future graduate classes as well as streamlined to 4 different graduate classes in Utah, Idaho, North Dakota, and Nevada. The purpose of the project was to show graduate students how to come up with solutions to problems that families of special needs children face.
We walked into the room and as the panel introduced themselves to me, DD made the rounds and hugged everyone. She then sat on the floor with some of the therapist who brought toys and started to play. DD loved being the center of so many people.
We talked about safety issues (DD's wandering and not understanding stranger danger). The subject of her brothers came up (who recently had made known to other family members that they thought I loved DD best. This stemmed from all the time I spent not only in therapy, but in advocacy work for the Utah Down Syndrome Foundation. My answer to my boys was to immediately quit UDSF. My boys were more important and needed me more.) DD demonstrated all the ASL she knew (all taught to her by me, my boys, and Signing Time videos) which surprised all the therapists as she knew 200+ signs. They tested her ability to use scissors (couldn't) and her ability to write (she barely mastered circles). They looked at past IQ tests (while I told them my opinion of IQ tests........in a nice way). We talked about behavior issues and potty training.
The whole purpose of this exercise was to put a human face on the people these professionals (and those they taught) work with on a daily basis. They were to come up with solutions to problems. When asked my greatest fear, I told them honestly it was two: 1. that DD would never understand the parameters of safety and stranger danger and 2. that DD would learn to communicate effectively, whatever that communication may be.
Their great answer to me?
Lighten up.
That was it. 12 great professionals pulled apart and analyzed my family's life and came to the conclusion that what was needed was a huge pat on the back. They told me I was a great mom and I was doing a great job and I needed to enjoy my family and not worry so much about what I was doing right or wrong or, worse yet, what I was not doing that I should.
Future generations of special education professionals will have to endure a film of me crying. It was such an empowering moment to have them tell me and moms of special needs kids everywhere that we are doing good. They understood the stress I felt about making sure that DD had every opportunity she needed to grow and develop the best she could, while at the same time trying to make sure I was the mom my boys needed and that they were not neglected in all of the energy I had to focus on DD.
The professor in charge pulled me aside after and told me that they had never had a session like this where they focused on the parameters of how special needs affected the family. They give the support we need, help us set goals to achieve, and test our children for improvement, but this was the first time that they recognized that we also need congratulations for a job well done.
One professional said it best: "I'm not worried about whether your daughter is labeled as Mild, Moderate, or Severe. The most important question to ask is whether or not your daughter is happy. We can all see that she is happy and healthy and she has a good family structure."
There were emails sent to me after that had suggestions to the problems we listed at the beginning. I was grateful to get that information. But I will forever be grateful for the message of "Well Done". I think all parents of all kids of every ability need to hear that praise.