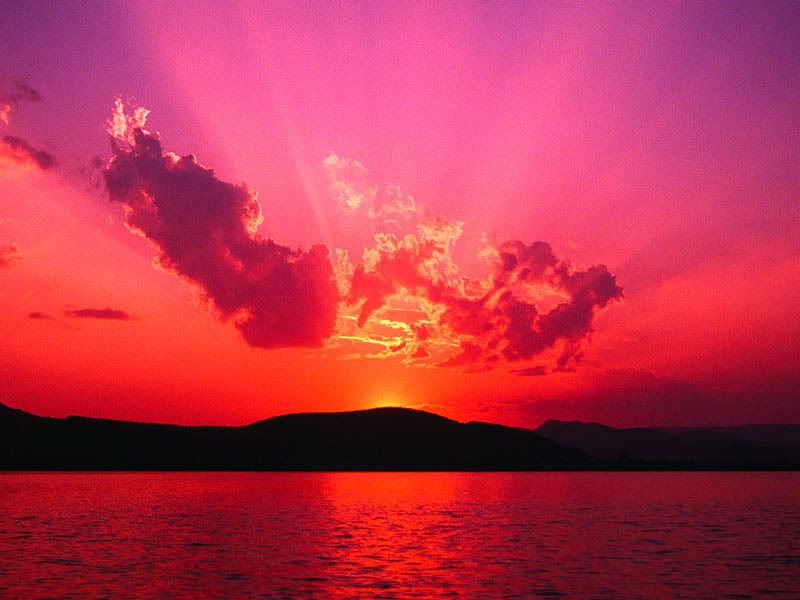 Today is my birthday! Thanks to my mom and daddy for giving me life and for Heavenly Father for allowing me to live. I was a very ugly, blue, 3-month premature baby and weighed less than 2 lbs. Back then, then only thing hospitals did for preemies was to give them a feeding tube and stick them in an isolete. My parents weren't allowed to touch us. Now they know that babies needs lots of touching and contact. How did my twin sister and I survive? Through the grace of God. He has some kind of plan for us. My parents were told that we would not survive. After the first month, they told my parents that we would be blind, deaf, and dumb. By three months we were doing okay and the hospital sent us home weighing 4 lbs each. My aunt sewed us doll clothes since there were no baby clothes to fit us. We survived and thrived and now we both have families of our own. I'm grateful to my Heavenly Father, for His plan for me.
Today was general conference. Since we were traveling we listened on the radio. Personally, for my birthday, I'd rather not be traveling but it was the only way we could see my family this weekend. It was a great weekend, and worth the time in the car to get there and back. General conference is something I look forward to. not just because I (normally) spend the day in my pjs and make fantastic food for lunch and dinner. It is wonderful because of all the uplifting messages given to us by the prophet and apostles and other leaders of my church. I look forward to reading these messages next month when the Ensign magazine is delivered to my doorstep.
Today my aunt and uncle came over to make me a birthday dinner. One of my fave foods is fish tacos and my Dear Uncle happens to be a great maker of them. What a fab b-day dinner along with yellow rice and pinto beans and crab cakes. I was too full for the banana splits for dessert. Much gratitude to my DU and DA for making it a nice evening.
My DH planned a surprise overnight trip for the family to a local hot springs for my bday. He had to cancel went things came up at work Thursday night. We have another tradition for a certain place for my birthday lunch when we lived in Utah. Since we were going to Utah for the weekend, DH thought it would be great to do our annual fall-look-at-the-leaves drive and ending at Fannie's Grill at the Homestead. Unfortunately those plans had to be canceled, too, due to the 8" of snow that fell the night before and the 8" of snow that were expected yesterday. So DH had all of his plans foiled. Not to be deterred, he found a way to make things more bday like for me. When my In-Loves took us to lunch at one of my fave local places, DH ordered the "Very Good Chocolate Cake" for me to share with the table. DH is not a chocolate fan, but he knows that I am. It turns out that DD is even more a chocolate fan. She is a true chocoholic and ate half of the cake. This cake is over 5"tall and has an inch thick layer of chocolate ganache in place of frosting. It is a to-die-for cake. Much love and gratitude to my DH for making me feel loved. He has promised to make things up for me.